"

"Lucky Overton wraps his smoky pipes around little gems of Country and Soul, bordering at times on a less-raspy Paul Westerberg or a slightly more soulful Pete Droge. Overton's cadence and music conjure the story-telling of Robert Earl Keen. Overton is a musical mutt who touches on many respected peers without getting pigeonholed into being the "next" somebody. That works for Overton. His working-man songs smolder, keeping the emotions close to the vest without ever allowing them to burst out. It creates a wonderful tension as he moves through his songs. His first full length and second release shows a young artist with promise as he refines his own sound."" - Jeff Weiss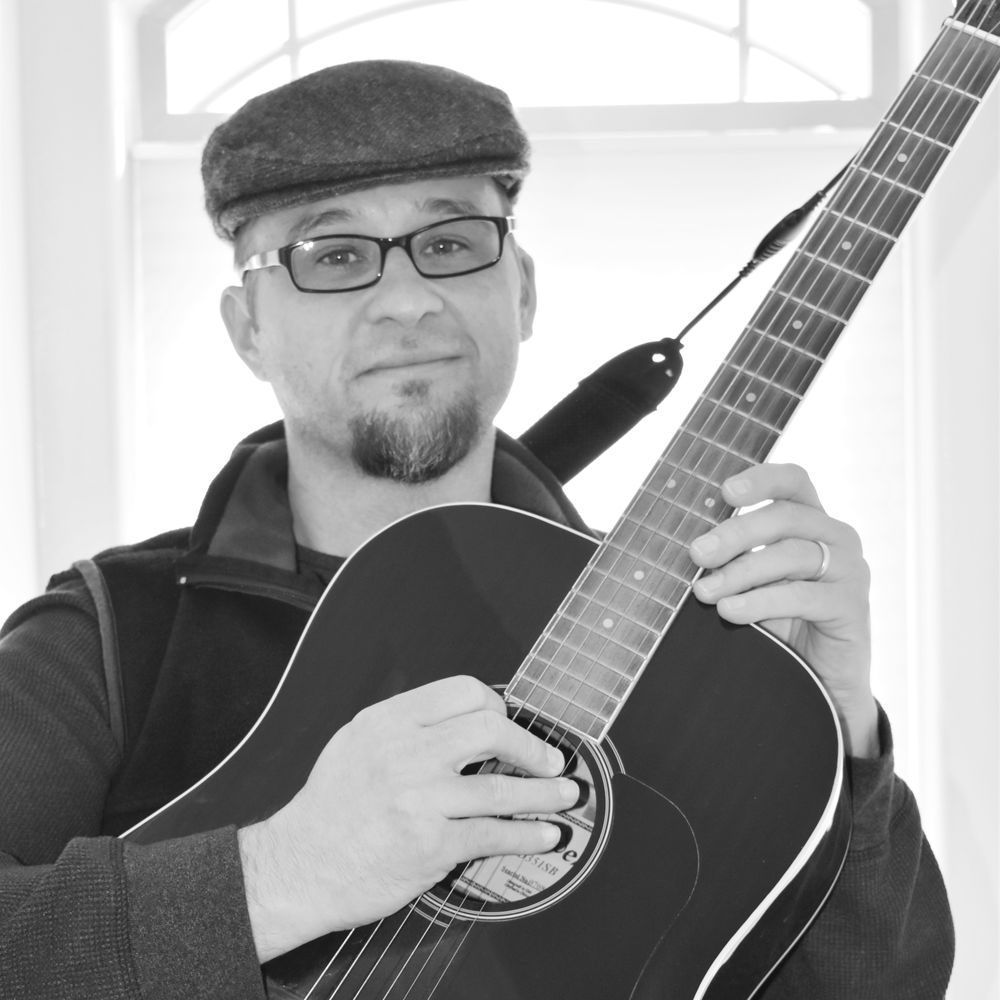 Lucky Overton has over 30 years experience playing live covers and original live music. He performs a soulful blend of Americana and American roots music that is mostly influenced by 60's
and 70's country, rock and R&B. Lucky Overton's music has been compared to acts such as John Prine and The Rolling Stones to Ray Charles and Otis Redding. The result is a sound can only be described as 'Soulful Americana.' He currently resides in Alamosa county, Colorado.
Booking: 
(719) 937-3705
luckyomusic@gmail.com
Alamosa, Colorado 81101
Press Photos: All Photos Courtesy of Julie Reisinger