Lucky Overton's sound is a soulful blend of Americana and roots-rock that is influenced by 1950's rock 'n roll & country, as well as 1960's and 1970's soul and folk. Lucky Overton's music has been compared to acts from John Prine and The Rolling Stones to Ray Charles and Otis Redding. The result is a sound that can only be described as 'Soulful Americana.'  Originally from East TN, Lucky has over 31 years of experience performing live and composing original music. He currently resides in Alamosa County, Colorado. 
---
"Lucky Overton wraps his smoky pipes around little gems of Country and Soul, bordering at times on a less-raspy Paul Westerberg or a slightly more soulful Pete Droge. Overton's cadence and music conjure the story-telling of Robert Earl Keen. Overton is a musical mutt who touches on many respected peers without getting pigeonholed into being the "next" somebody. That works for Overton. His working-man songs smolder, keeping the emotions close to the vest without ever allowing them to burst out. It creates a wonderful tension as he moves through his songs."
-Jeff Weiss, Miles of Music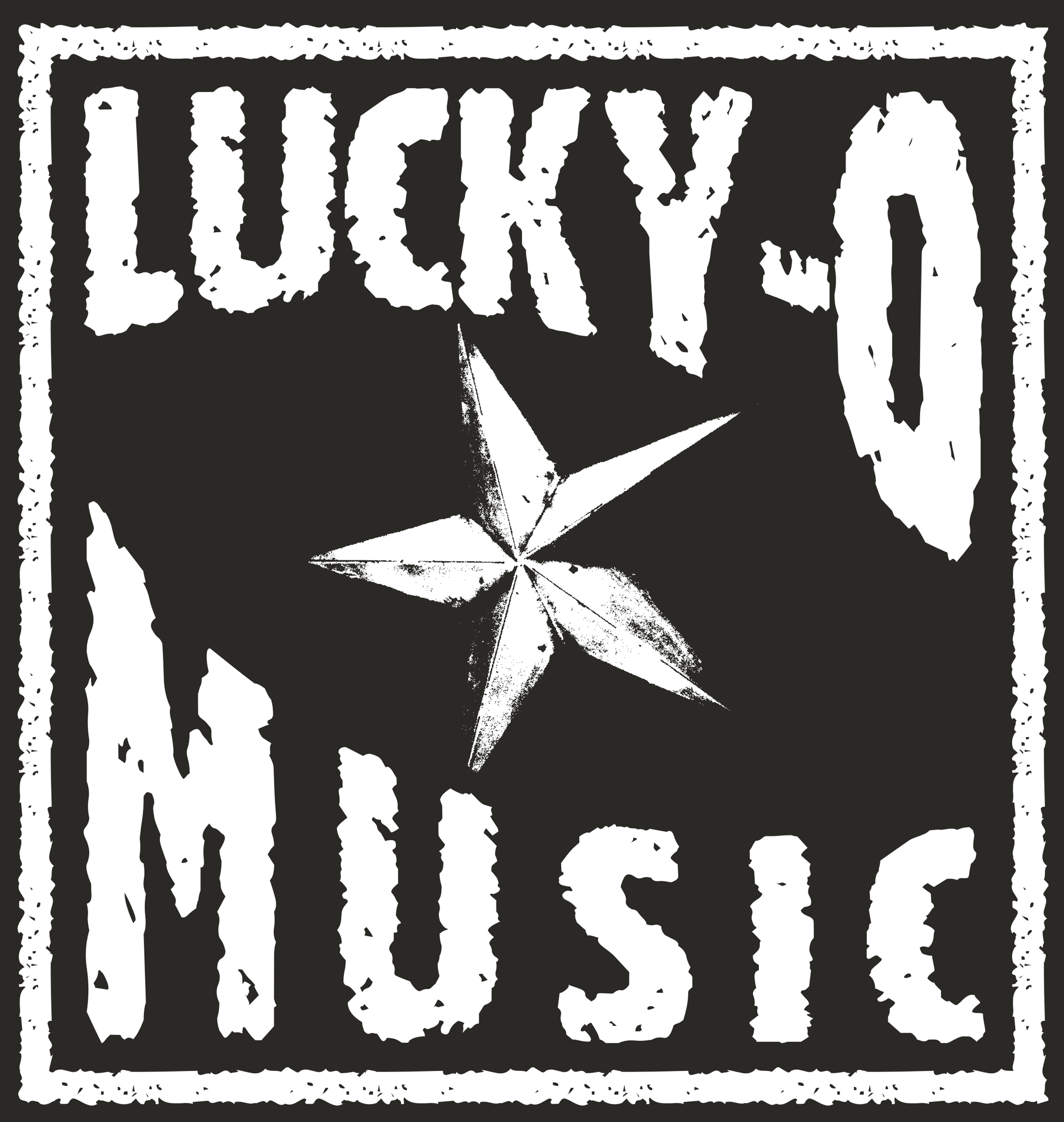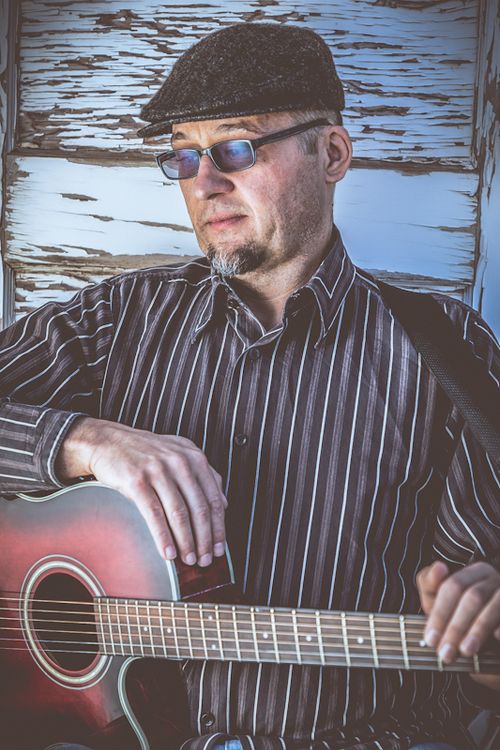 Lucky Overton has also played at many large events including Pickin' in The Pines-Acoustic and Bluegrass Festival, The Flagstaff Music Festival, Fort Garland Fun Fest, The Arizona Governor's Banquet and The Festival in the Clouds. Lucky has also shared the stage with many talents including Hillstomp, The Apache Creek Fiddlers, Right on John, Rand Anderson, Annie Vergnetti, Ruben Dominguez, Bob Phillips, Matt Wellman, and Ben Tillman.     
Lucky Overton's music has found its way onto both regional and international radio stations, shows and compilations, such as Aldora Britian Records, Rootstime, Belgium, KHEN Salida, CO, Radio Winschoten, Netherlands, KAFF Country's Under Western Skies, Mojo Dreams and Jango Radio. Since 2006, Lucky Overton has produced and recorded two albums: "The Portland Sessions-EP" and "College Town" (2023), with a 2021 single, "Sun City Skyline," released by Aldora Britain Records.
Influences: Bob Dylan, John Prine, Hank Williams, Otis Redding, & Robert Earl Keen  
"It's soulful Americana! It's like driving through the desert at midnight with no headlights and disappearing into the distant rhythm of heartbreak, hope and desperation. I am the bastard son of Gram Parsons and Aretha Franklin. I'm Ray Charles with a guitar in a country bar. I'm soulful, I'm white, and I'm Dylan doing nothing but Nashville Skyline. It's the music that makes you feel like Sam Cook, Hank Williams and Otis Redding are still alive."   
-Lucky Overton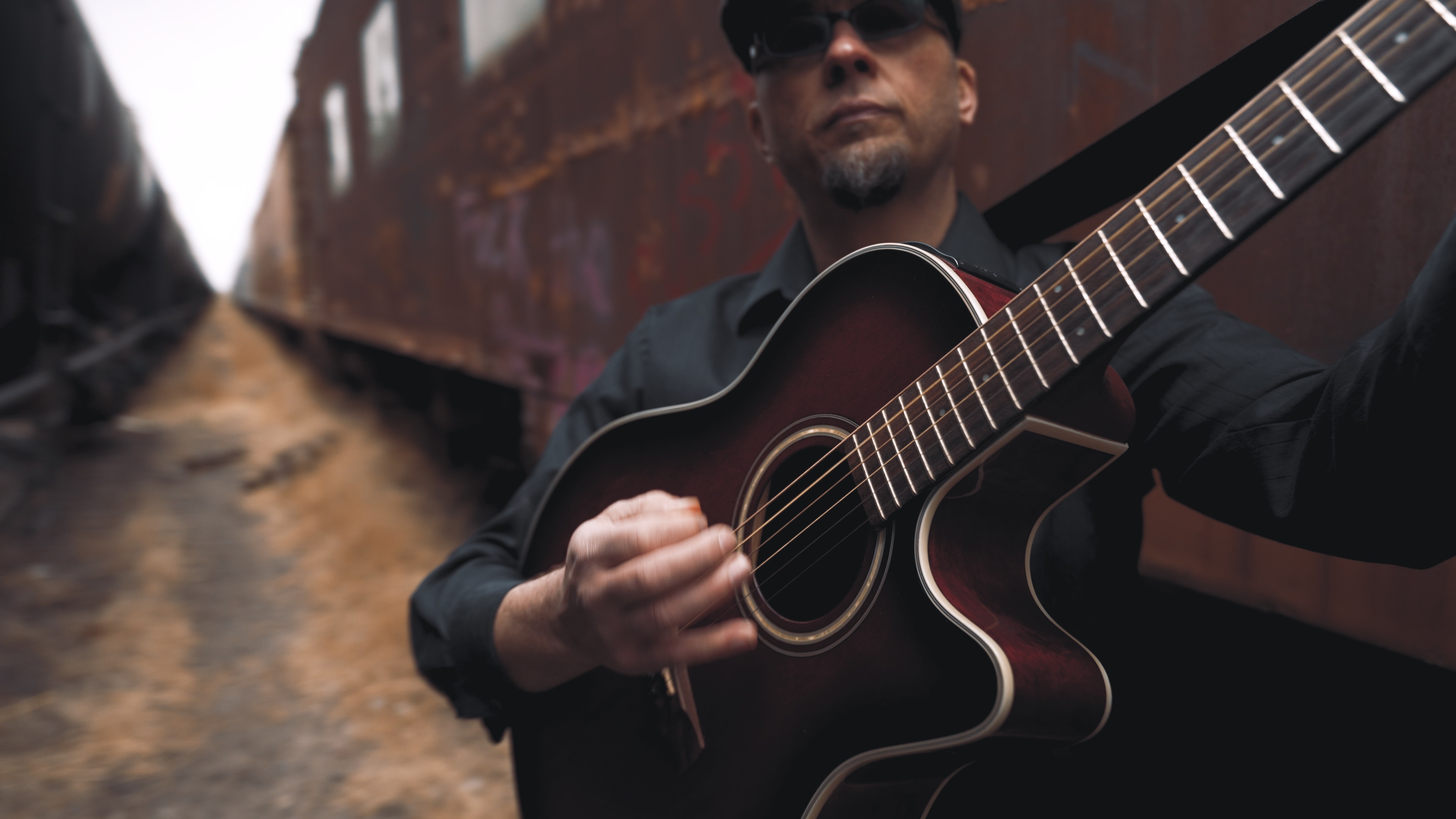 PRESS:   
"Lucky Overton is a singer-songwriter who strives for a perfect mix of Alternative Country and Soul. As a fan of performers such as The Rolling Stones, John Prine, Ray Charles and Otis Redding, whose music largely defined his life; it became quickly evident to this musician that he had to create his own "Soulful Americana" sound guided by these influences. He does that very cleverly on this CD "College Town", with 10 songs intended to create an image of his life and his emotions spanning the period from his 20th year to present.   
Lucky says that his songs are best suited for listening in a car CD player on a long trip over the expansive American highways. He is self-described as the bastard son of Aretha Franklin and Graham Parsons. The influence of these artists you can hear in songs such as "Thoughts of Rain", "Are You Alone Tonight?", "Sun City Skyline" (could also have been something of Jesse Malin), and closer, "Plane to North Carolina". The Soul influences are even stronger and more evident in "Ain't It A Shame", "Wet 20" and "My Braces". "Watch Your Back" leans more toward the Modern Jazz style, while the acoustic "Black and Blue" resembles strongly the famous songs of Neil Young.   
As a follow-up to his 2006 "Portland Sessions", "College Town" should establish for Lucky Overton a well-earned place in the crowded field of Americana talents."   
-Valsam, Rootstime, Belgium  
"LUCKY OVERTON has a passion for writing and performing a beautiful blend of music…"
-Thomas Hilton, Aldora Britain Records
Read The Aldora Britian Records Interview (p. 42-48):
A B Records Issue 55 (July 2021)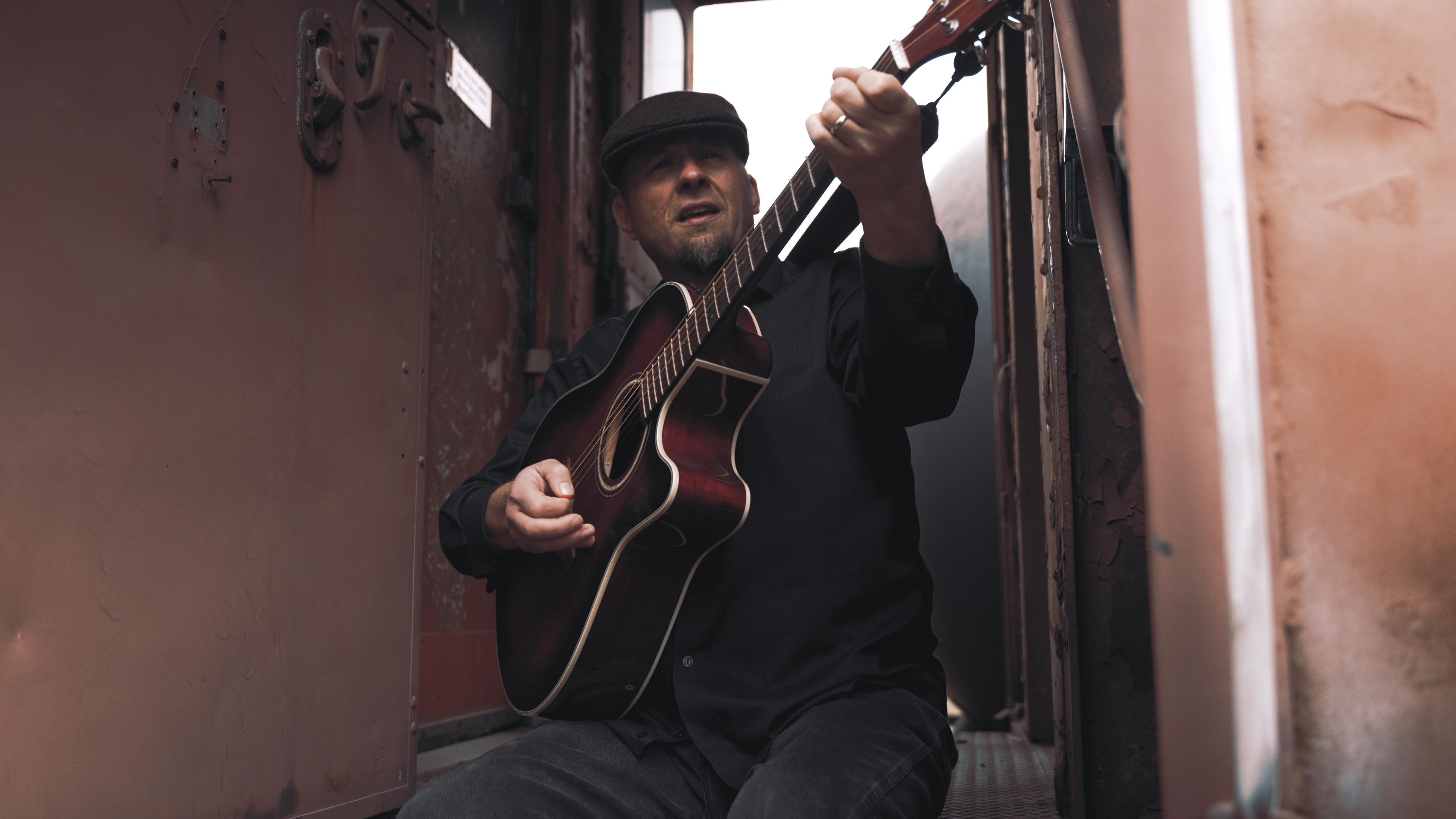 "The hard work compliments Lucky's sincere, soulful acoustic sound. I hate to use the term "Americana folk," but it just fits so well. It is good, though. His lyrics are thoughtful and reflective and the music sets the perfect mood for a dimly lit bar or coffeehouse…The album features a cadre of excellent local musicians, which create a dynamic community feel, and Overton's voice is great. On the other hand, "Black and Blue" is excellent, because it's more intimate, just the man and his guitar. The man can roll a good song alone. The horns on closing track, "Plane to North Carolina" are just perfect sweet and close out the album with distinction."   
-Mike Williams , The Noise   
"Lucky Overton's debut CD, The Portland Sessions-EP is a collection of powerful original acoustic material. The ever present raw emotion of each song is both clear and honest."   
-Lumberjack News